Photographing Science
When I was approached with this project, I hastily accepted. The progress of science is fascinating to me and for a cause this just, I couldn't wait to point my lens.
The role was simply to go to the research centre and photograph the people behind a newly discovered supermolecule.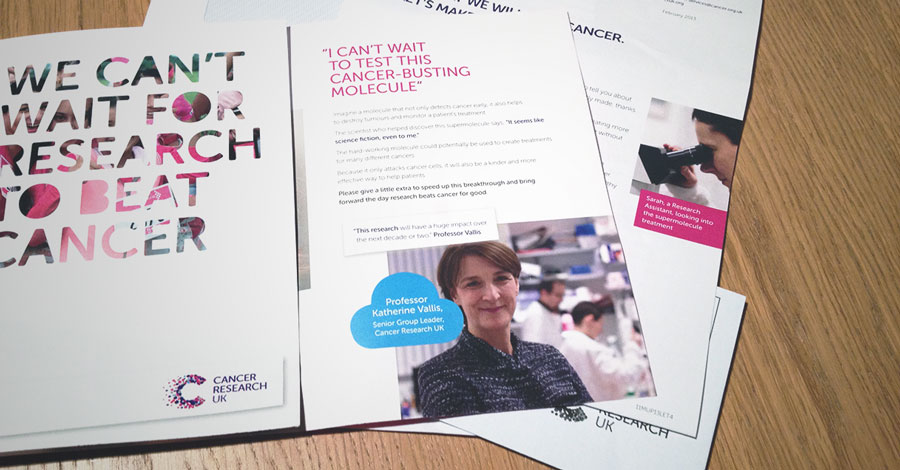 On the day I photographed the location, the team (individually and together), and snapped action shots of the researchers working with specialised equipment. More photos from this set can be seen on my Flickr page.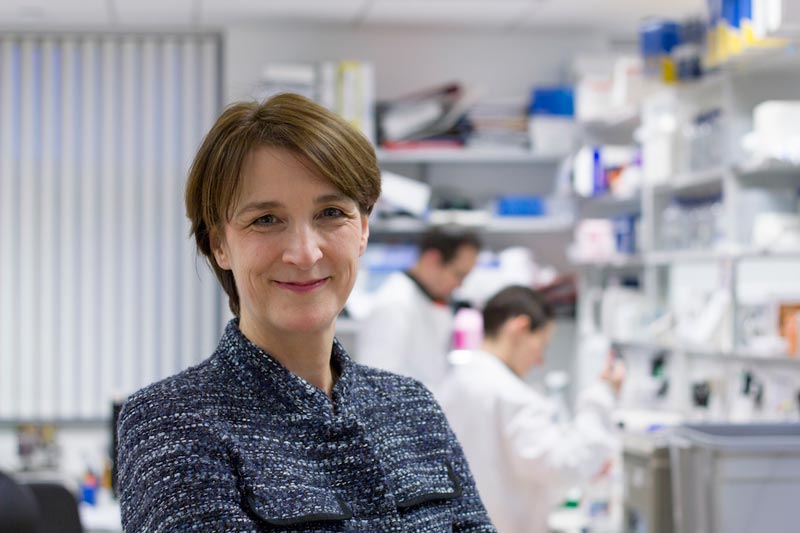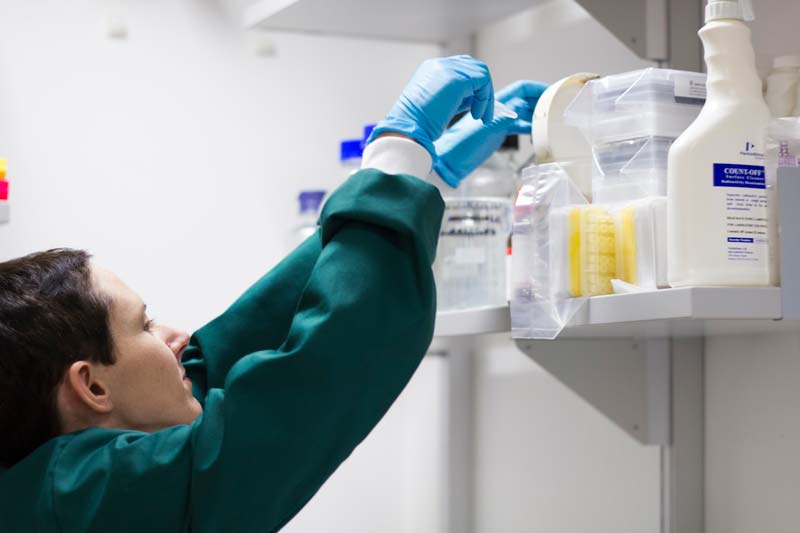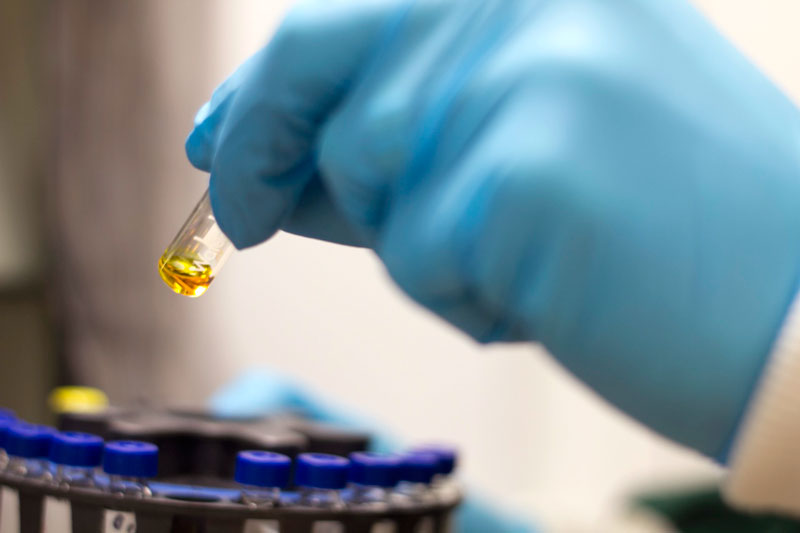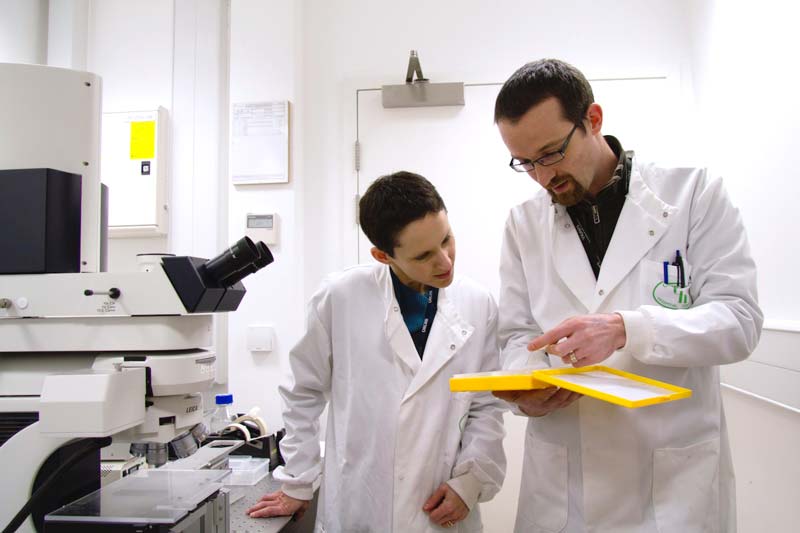 View Another Project
Donate to Cancer Research