Role & Overview
'Content Creative' - like a traditional Creative, but more hands on and with a focus on content that engages, rather than just broadcasts. I wore many hats; from coming up with ideas, to scamping content, design and photography (plus some social copywriting for good measure).
My top performing posts were used as solid benchmarks for new team members as the social department grew. In addition to this, I evolved the static Excel-based Content Calendar to a dynamic cloud-based system accessible by the whole team, with real-time updates for easy collaboration.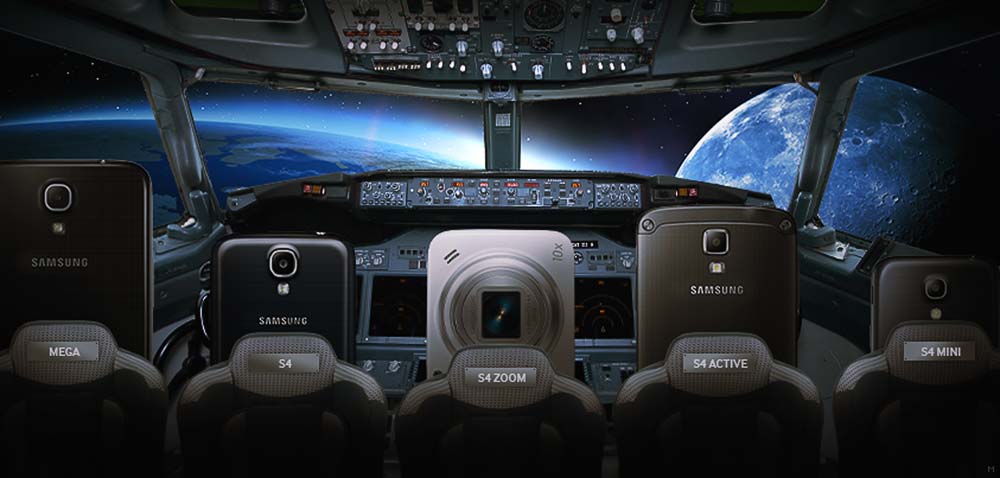 Social Content
Engagement was my main goal. Conversations, liking and sharing. That kind of stuff, which I did through (if I don't say so myself) good ideas and quality executions. My main strategy was to make posts less like adverts and more like branded artwork that people thought were cool.
Each image represented a product's main feature in an interesting way. It went down well. So well, that not only were the posts some of the top performing of all time across all Samsung's UK social channels, but the artwork was requested for use on the walls within a new Samsung building.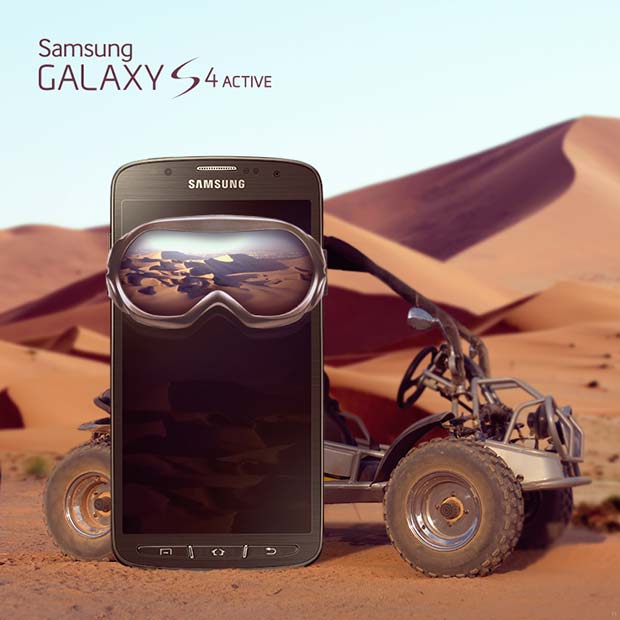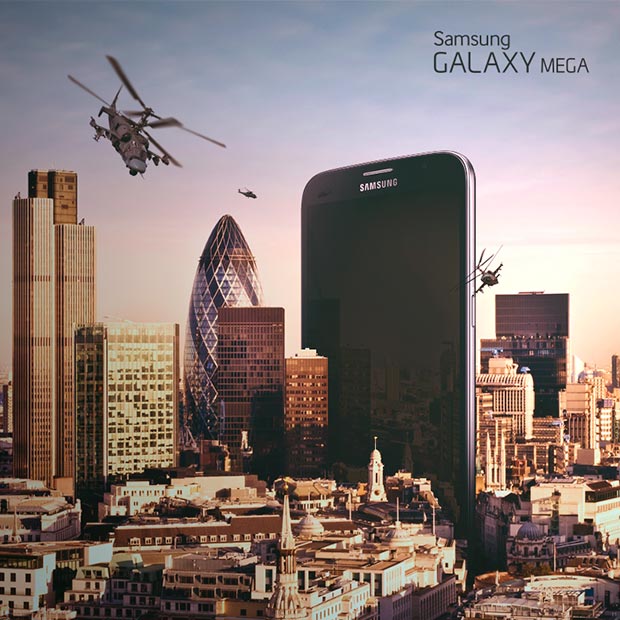 Scamping Ideas
My scamps, often featuring simple stick men, went down surprisingly well with the clients. Here's an example of a few that I used to communicate the idea, along with the final image produced.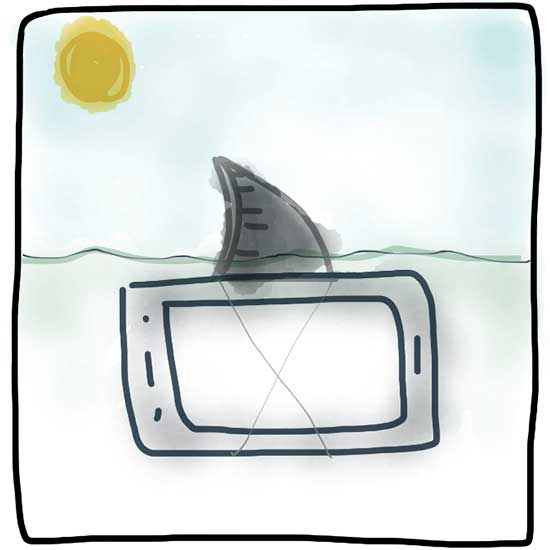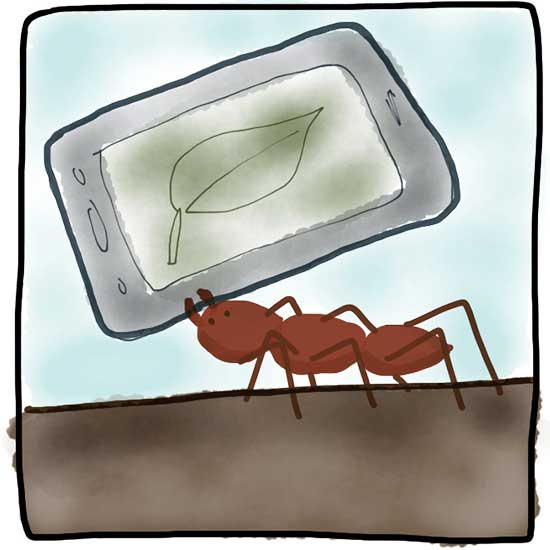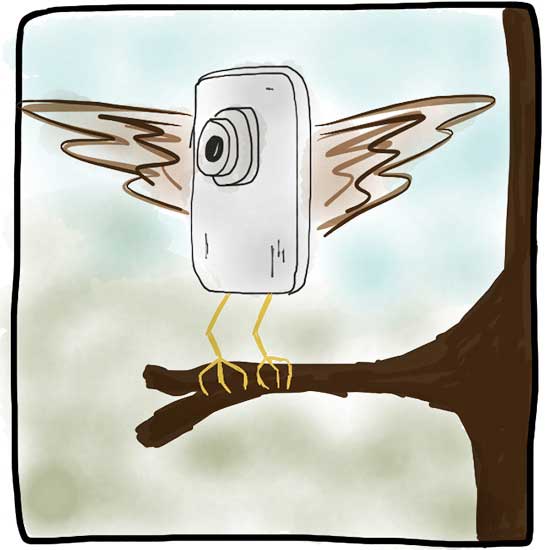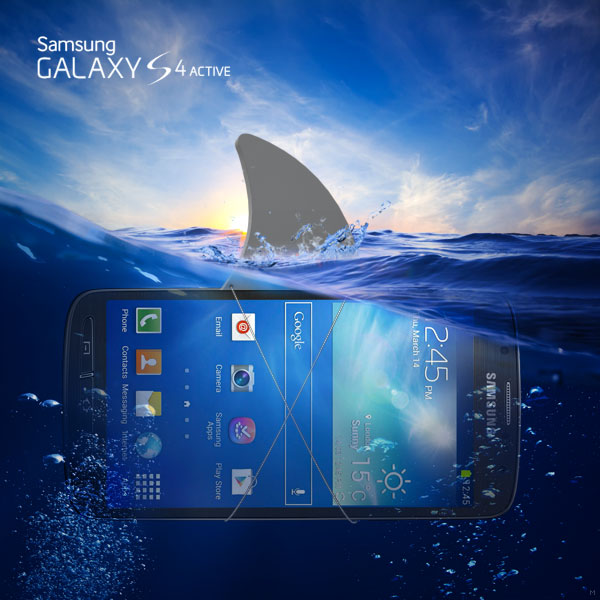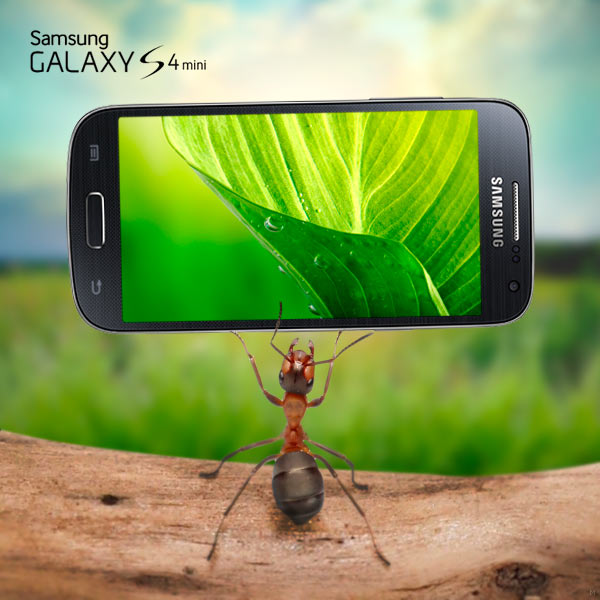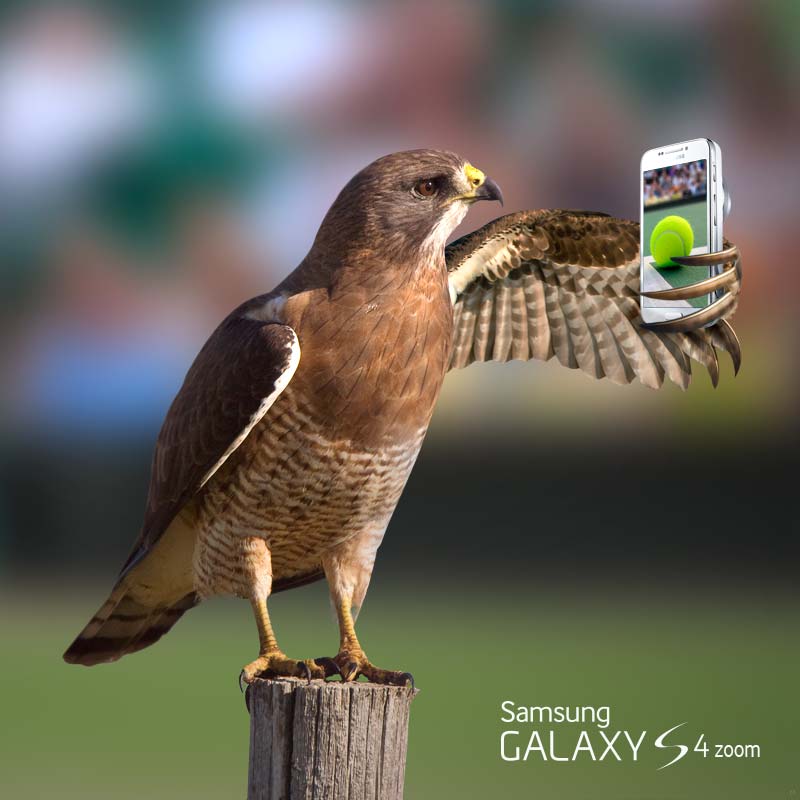 Game Content
In an effort to have fun with our fans, we thought it a good idea to play games. I designed a few game series, such as Guess The Word, Spot The Difference and even Hangman. Each published fortnightly, they never failed to deliver fun for the fans and metrics for the client.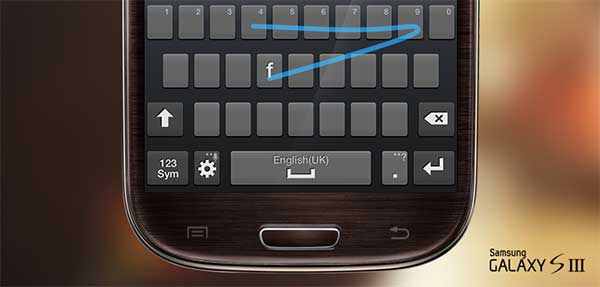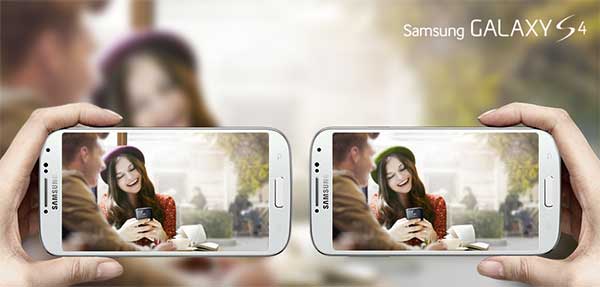 Added Extras
Aside from creative mastermind and designer, I was also sent on-location to photograph live product launches to feed fans real-time content and hands-on product shots. Another thing not often talked about is my short but definite career as a male model for a Samsung Note 3 article. But as I said, it's not often talked about.
View Another Project
Get In Touch