The Squiggle

During development I sketched out a lot of ideas, but one that stood out as soon as I drew it, was a simple squiggle. It's a joined up 'MM' and for me, it's the perfect symbol.
The Squiggle comes into its own when added with a little bit of imagination. The versatility for it to become much more than just a symbol. From Hotdogs to NES controllers, I love it.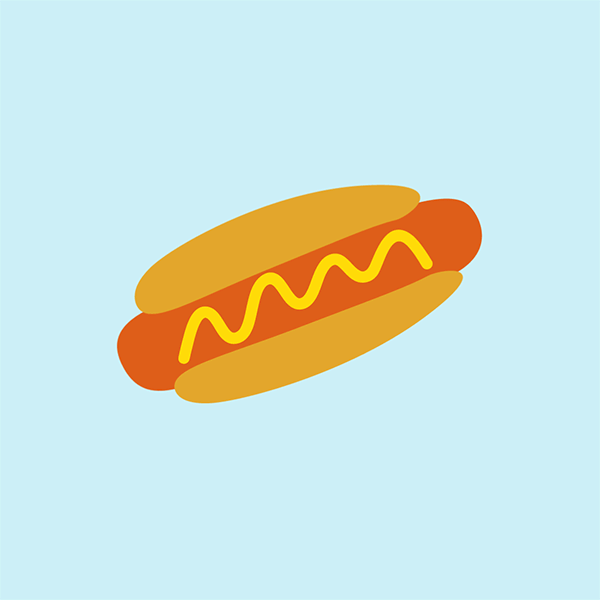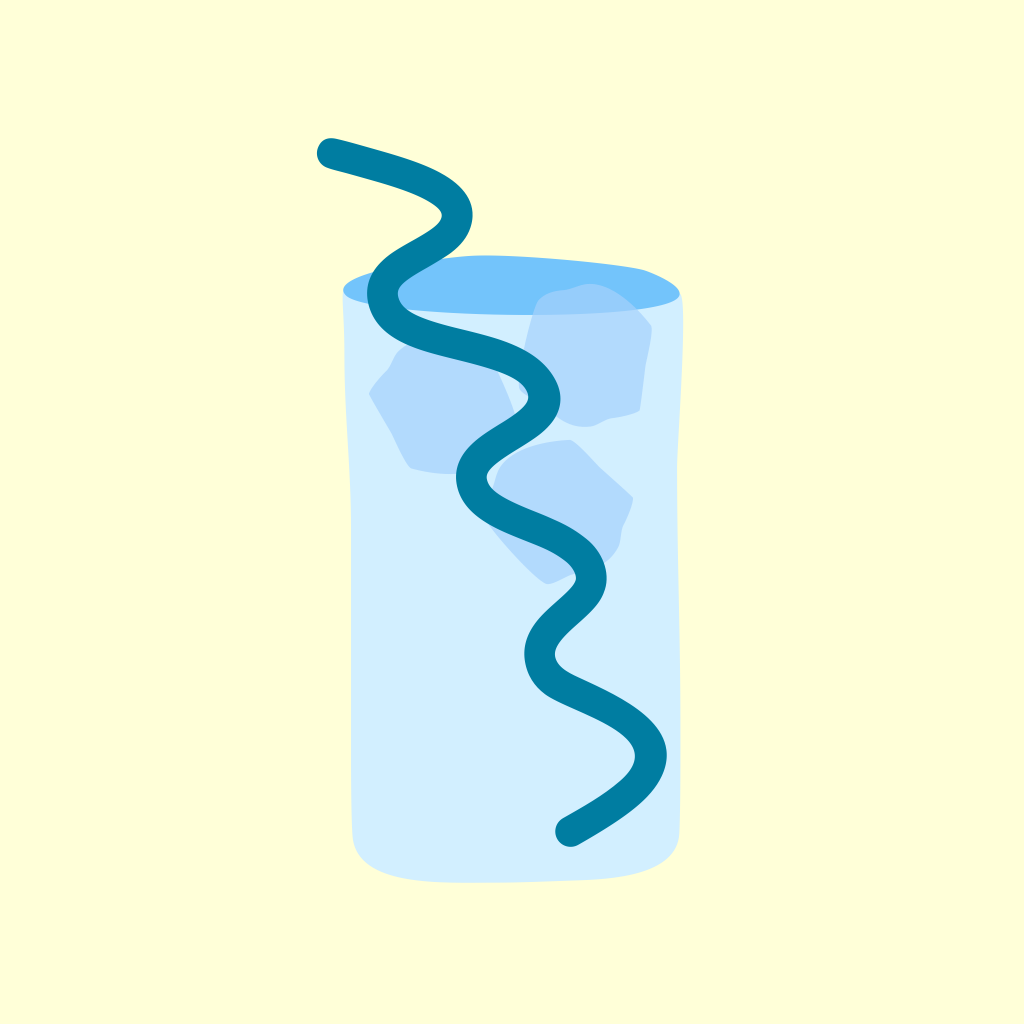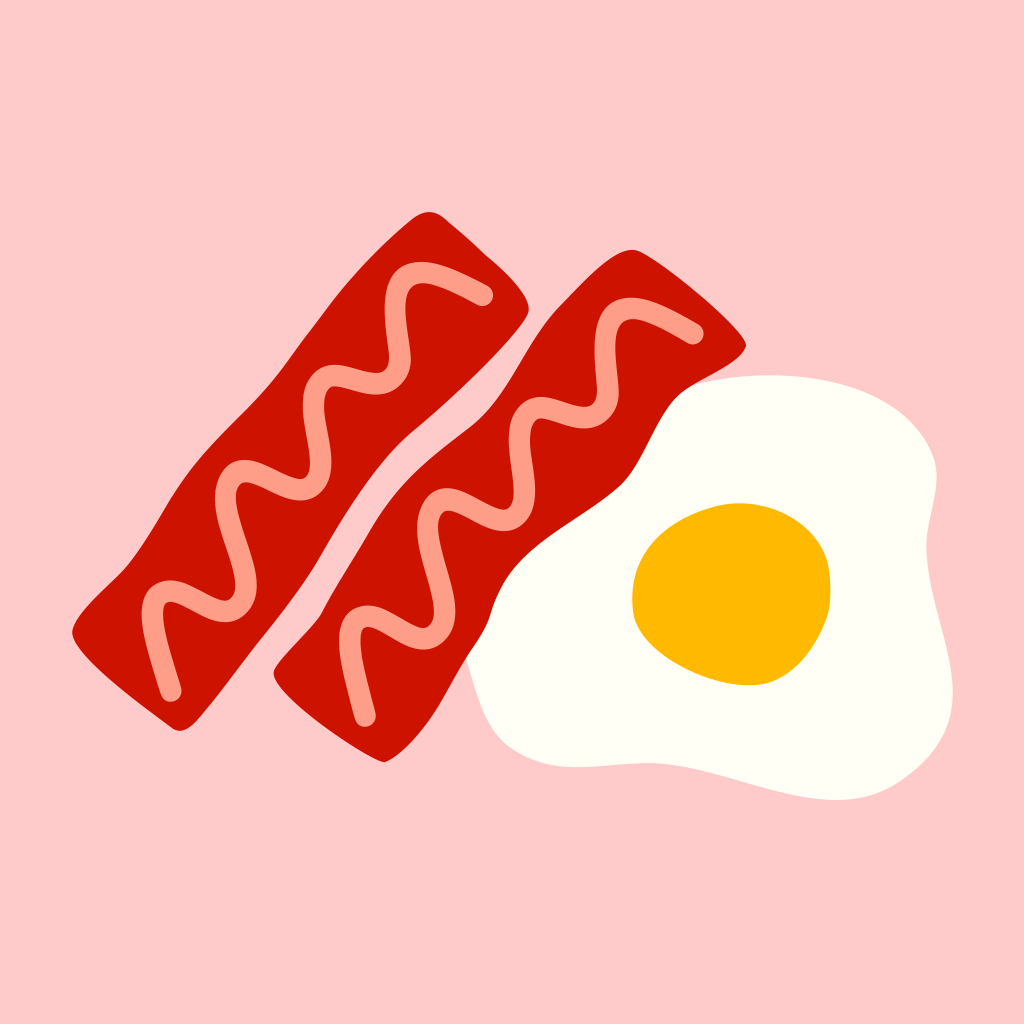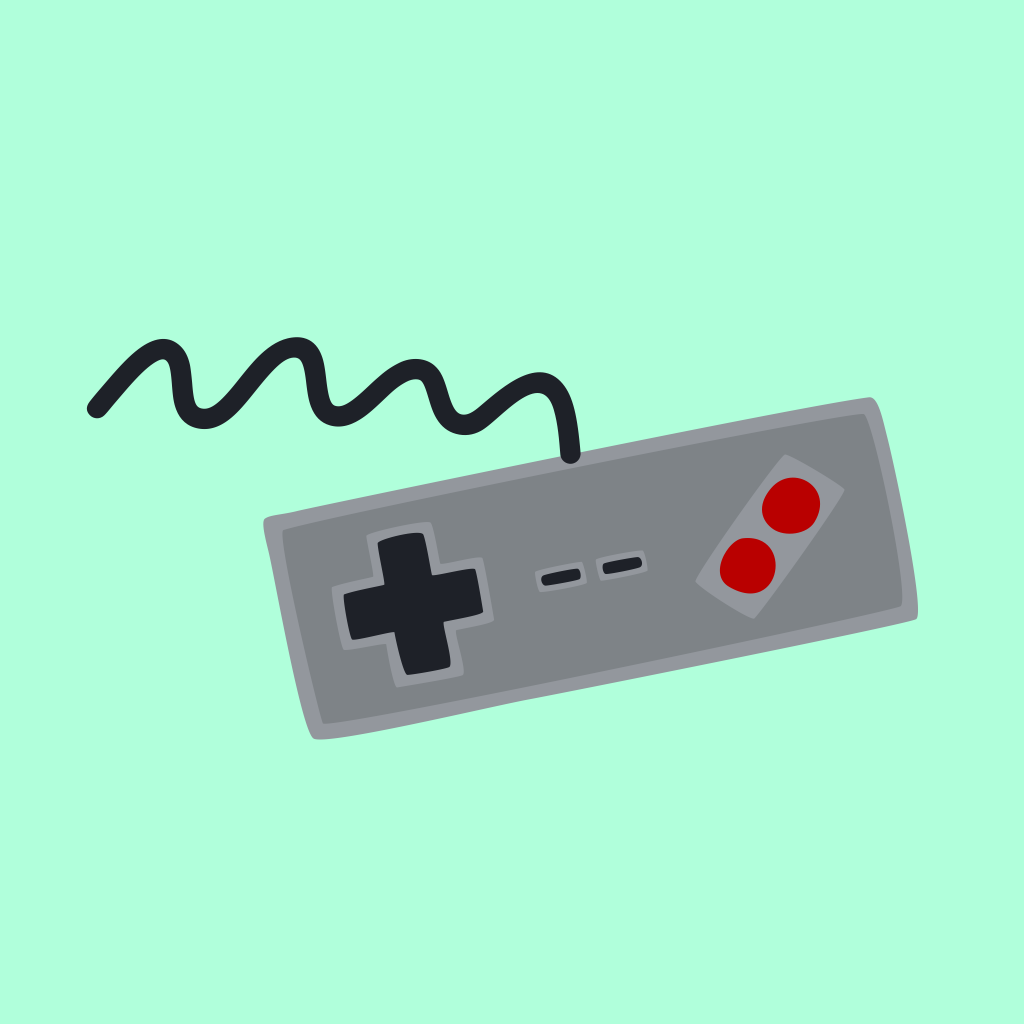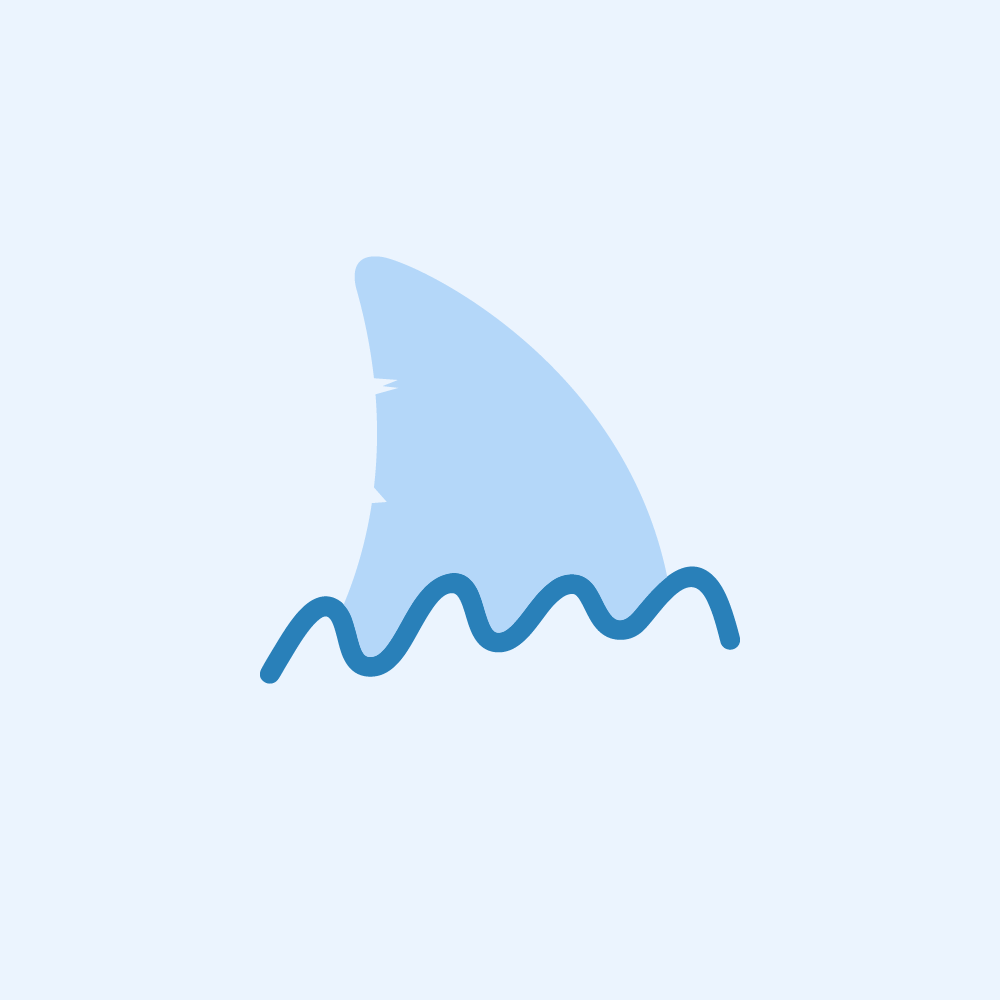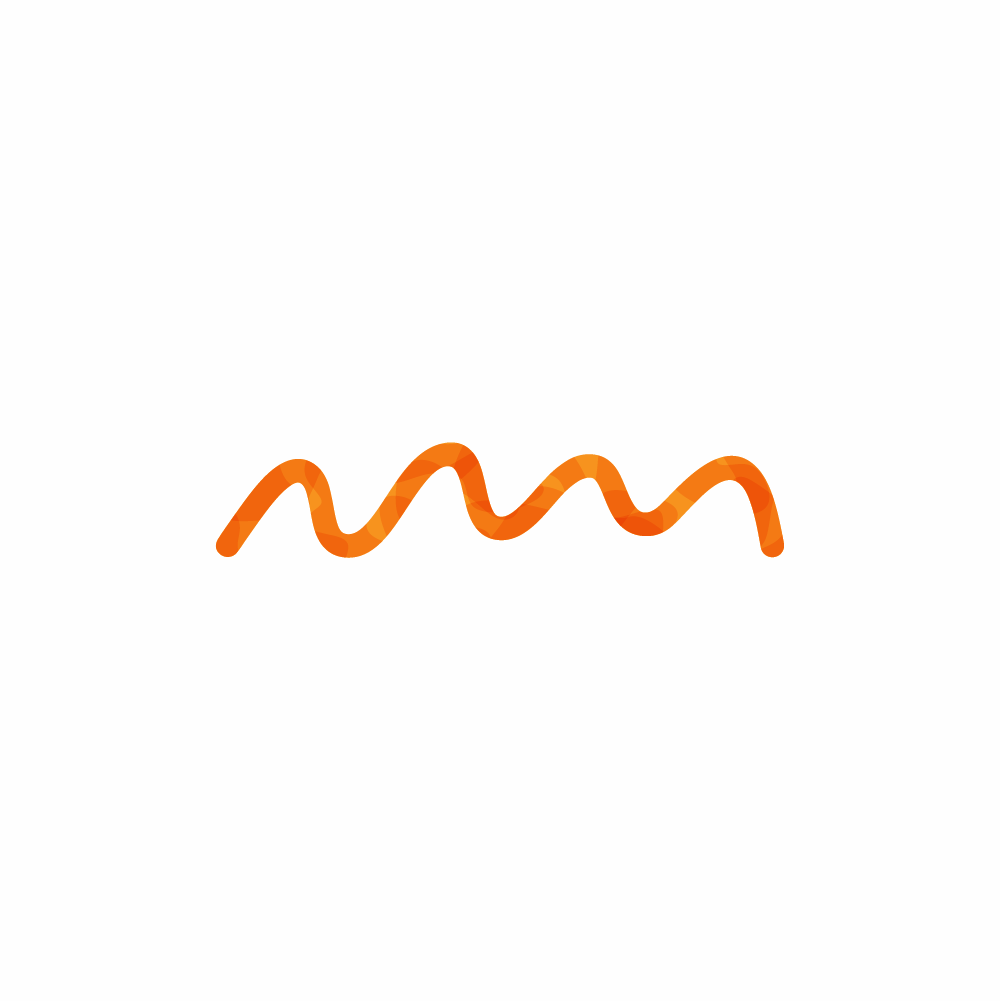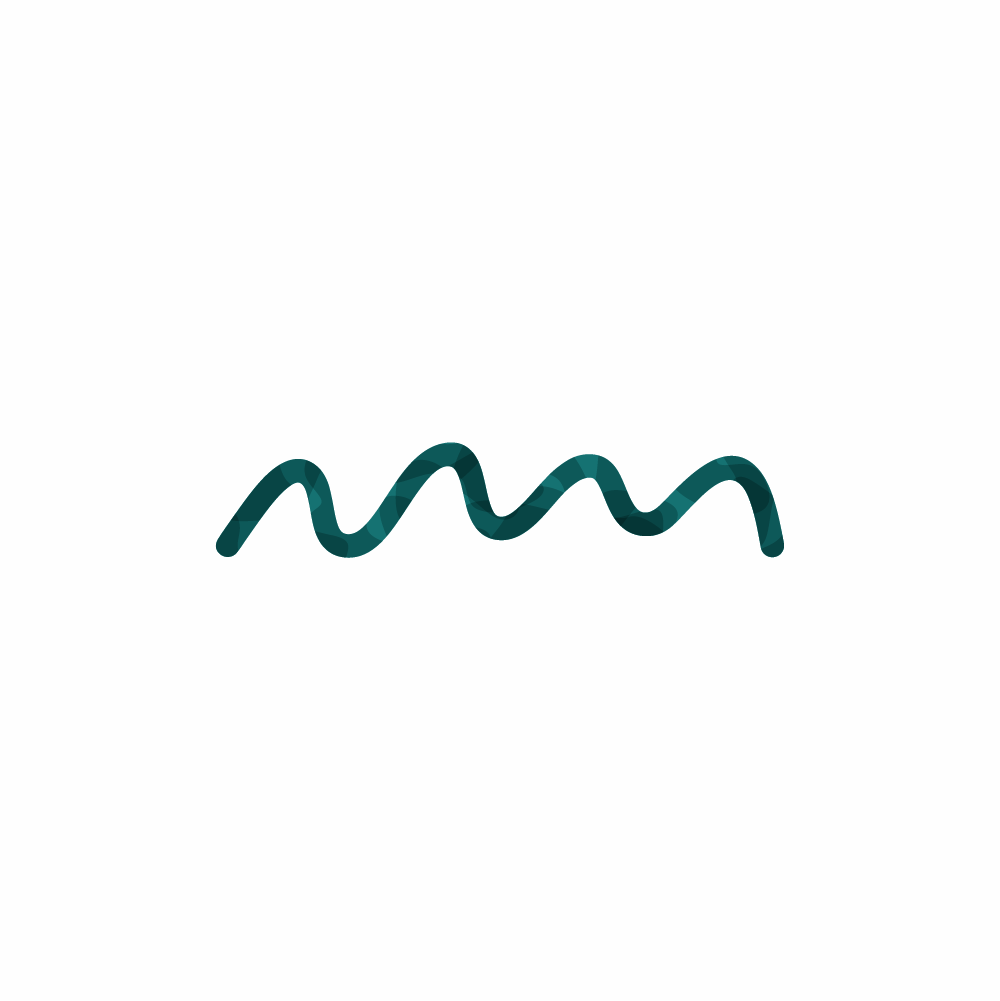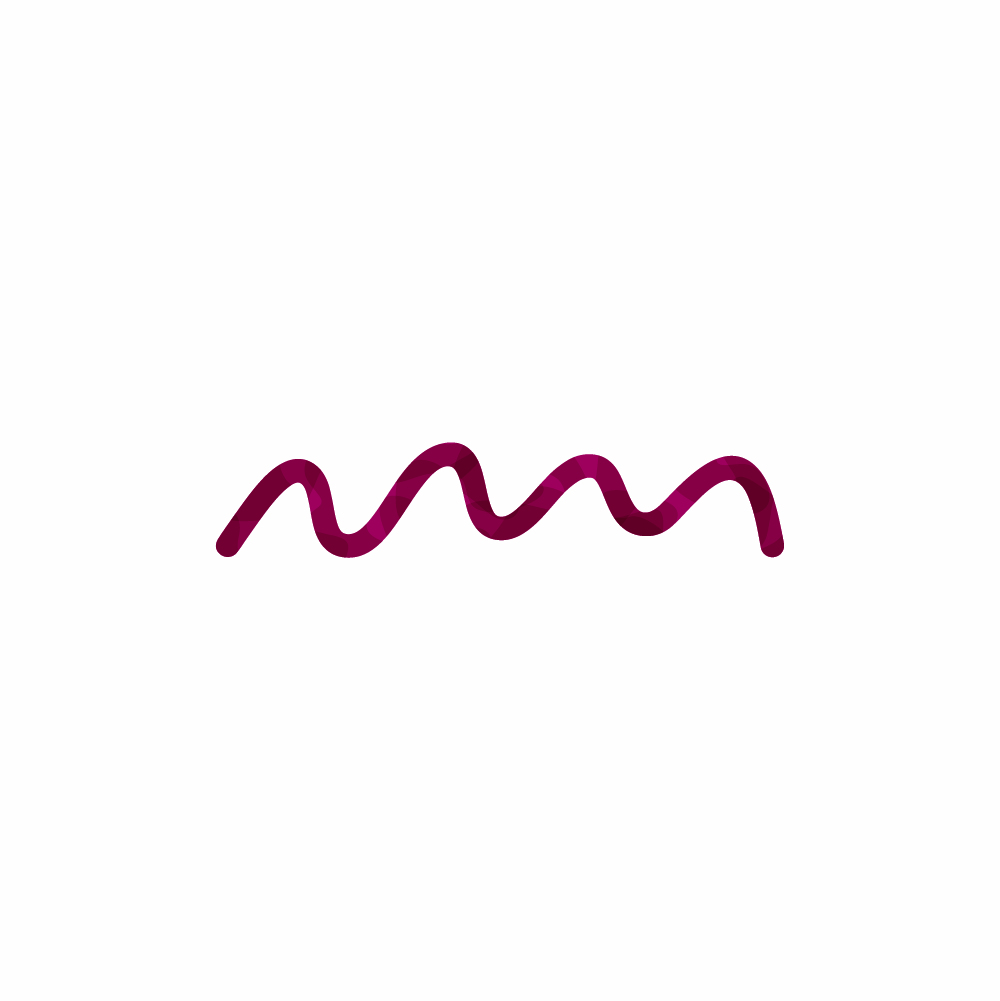 In The Wild: On The Next Web
The Next Web was looking for artists to display work in place of advertising as they launched their new Canvas Ad format which sits behind the main content of the website which slides away when clicked on.

I was lucky enough to have my work chosen and can still be seen here.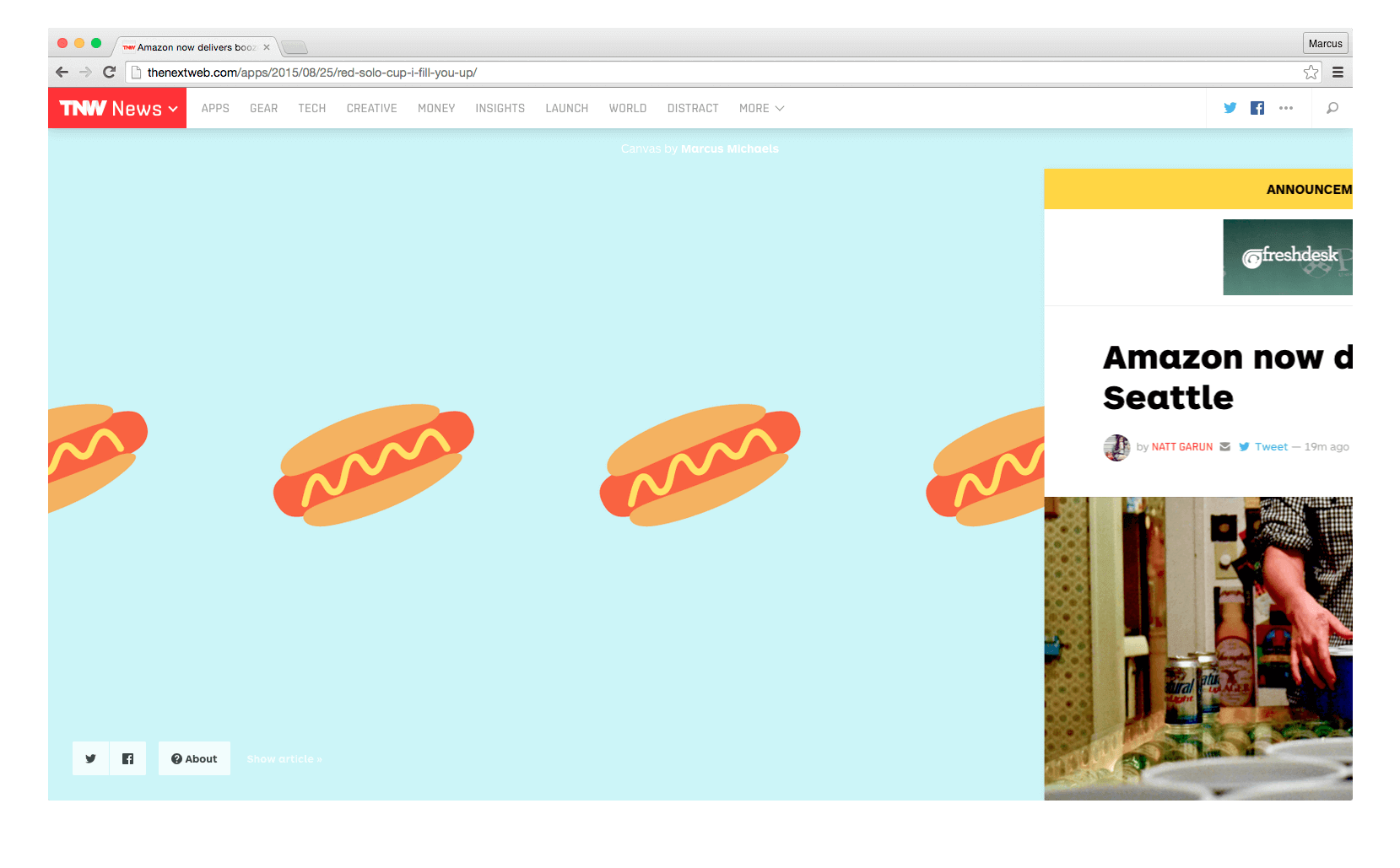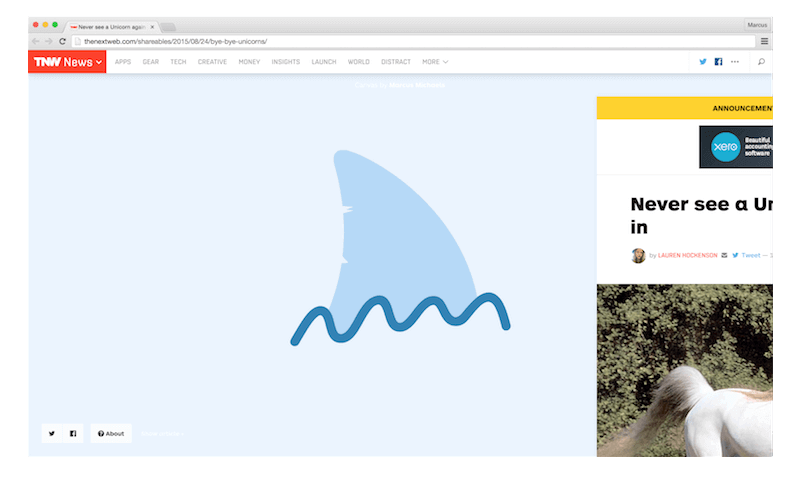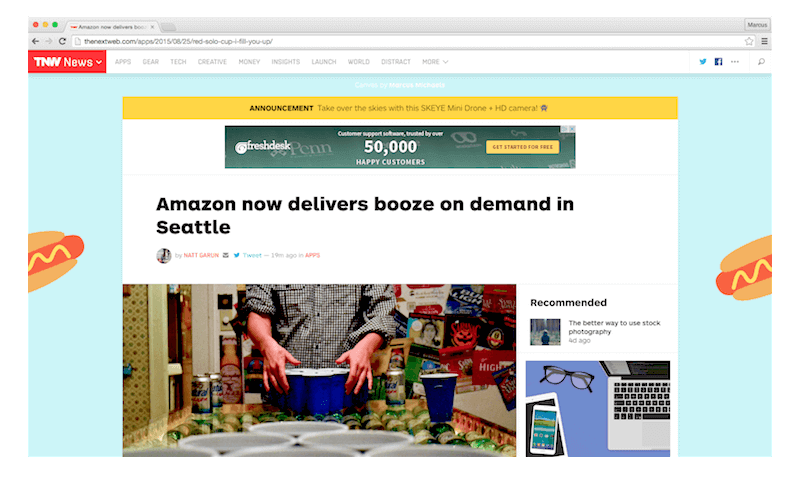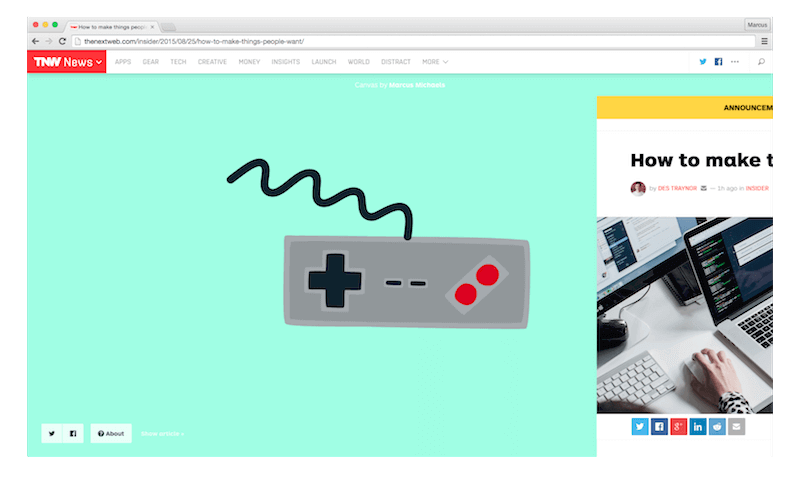 The Squiggle was made to be played with and the illustrations will continue to grow just as the brand will.

Have an idea for a Squiggle doodle? Get in touch below and let's make something awesome.
View Another Project
Submit a Squiggle